Well I may have found the last bad part on the Mini Cooper, disconnected the Mass Air Flow sensor and it runs like a champ, unfortunately it is not a cheap part but I found a good deal on Amazon and will have the part on Thursday.
Transmission for the truck is coming along nicely.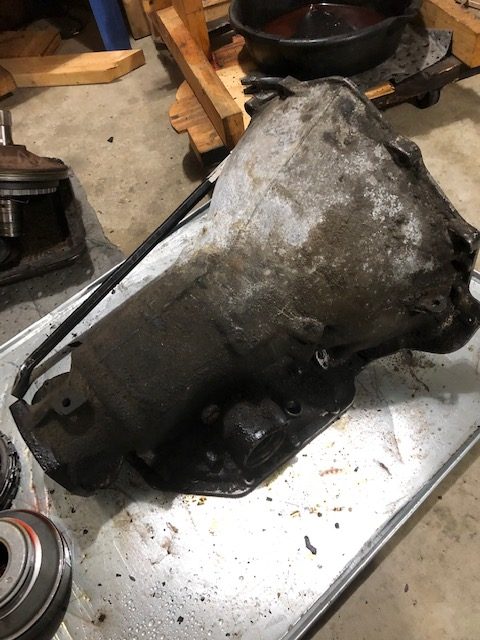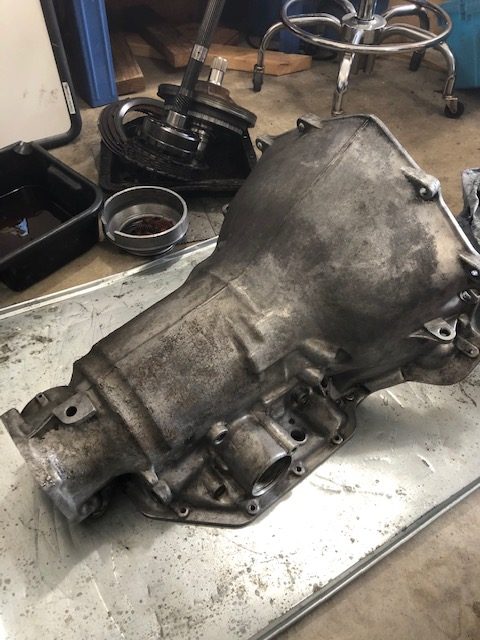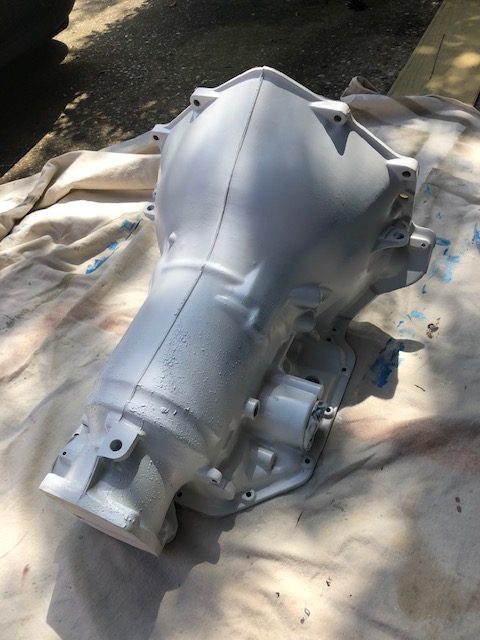 Now the real fun begins of putting it all back together. Hopefully I will have it completely together by next weekend. I did have to order a few additional parts for it including a new pan since the original one has a very large dent and an accumulator spring that came out in 7 pieces.