Managed to get the workshop cleaned up on Sunday morning. Double checked through my pile of parts for the brakes to ensure I had everything ready to go, realized I need bolts for the rear brake cylinders. Since I am going to need to take the front end back apart I am debating about getting new Grade 8 bolts to replace all of the original bolts. I know at this point I definitely need new bolts for the back brake cylinders and the shocks since I seem to have misplaced the originals, there is a definite disadvantage to working at a snails pace.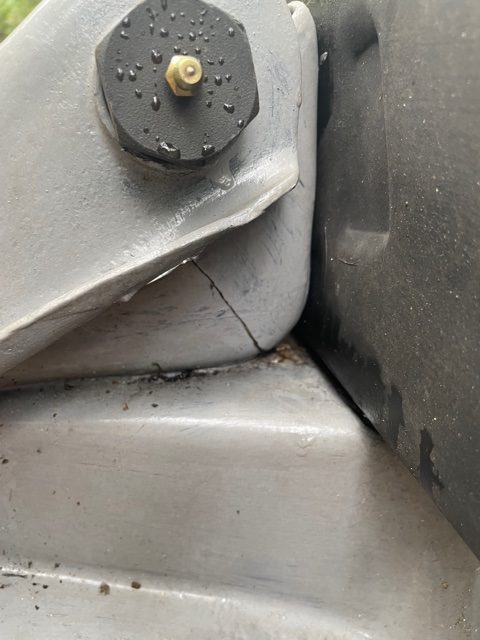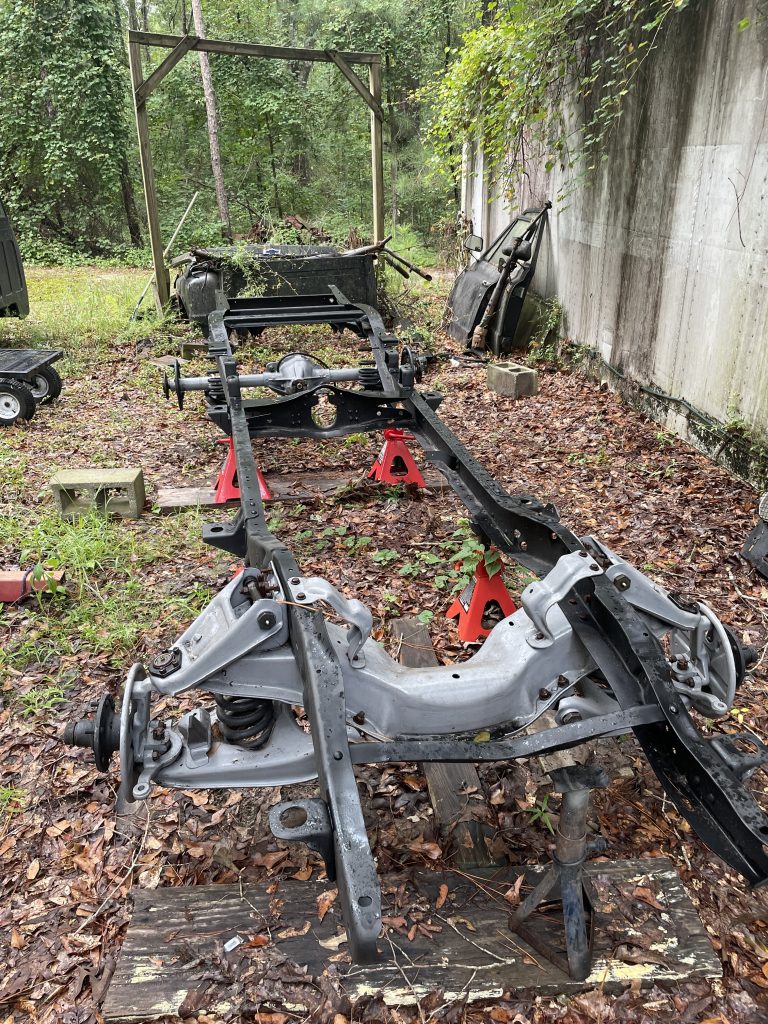 Getting excited to see some real progress on the truck, have ordered and received the wheels. Need to consider purchasing a new torque socket as the u-bolts require 145 ft/lbs and the one I have is old school with the moving bar, it would require getting the truck higher up to see the bar move. I prefer the kind you set to spec you need and it just clicks when you get there, unfortunately the one I have only goes to 80 ft/lbs. More things to think about.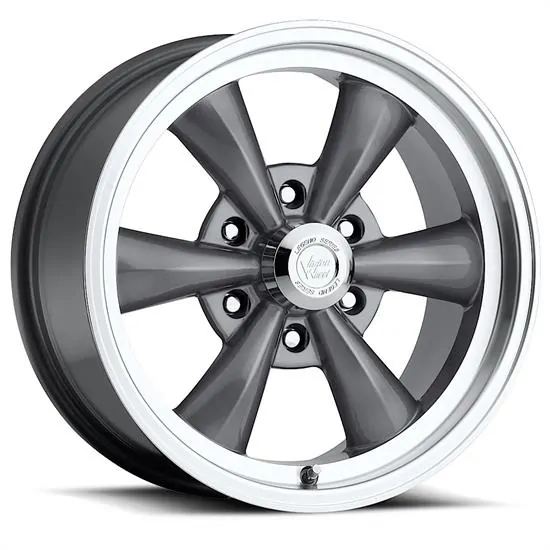 Warning the following paragraph contains recommendations of vendors I have no relationship with other than giving them some of my hard earned money, my recommendation is based on personal experience and your experience could be completely different.
If you are in the market for tires check out tirerack.com selection is really good and you can have them drop shipped direct to a participating tire shop for mounting and balancing. Since I wanted a lower profile tire that is not a standard size I am having to wait a few weeks, but getting them at a real good price. I choose to have the tires sent directly to Firestone as they have given me better pricing on tires than other vendors, they are also the ones who directed me to tirerack.com to find the exact tires I was looking for since they did not carry the size. They are also where I will get alignment done once truck is drivable.